Co-organiser: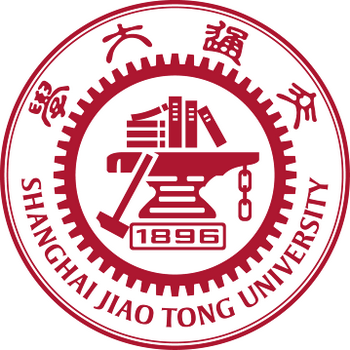 Shanghai Jiaotong Univ.
Contact us:
W: www.rpg2019.com
T: +86 (0)10 6566 4687
E: event@theiet.org.cn
About the RPG
The International Energy Agency (IEA) released a report, Medium-Term Renewable Energy Market Report 2015, which found that by 2020, 26 percent of the world's energy will be generated by renewable sources. The agency notes this is "a remarkable shift in a very limited period of time."
Currently, China is one of the world's fastest growing countries in multiple aspects. China possesses enormous potential for the development of renewable energy. The government has recently set targets to be reached by 2020 for installed generating capacity. The Chinese Energy Agency has accounted that China will plow 2.5 trillion yuan ($361 billion) into renewable power generation by 2020.
Projected renewable energy market size worldwide from 2013 to 2019 (in billion U.S. dollars):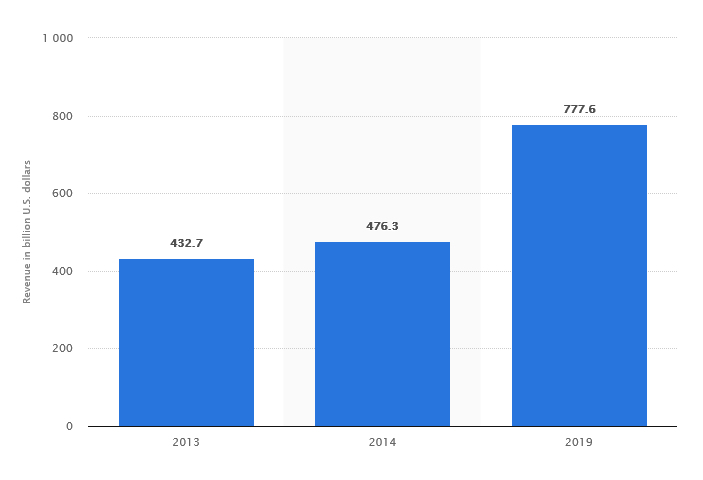 Source: https://www.statista.com/statistics/639788/renewable-energy-market-size-worldwide-projection/
Downloads:
Related Journal: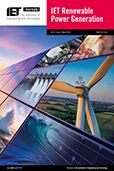 IET Renewable Power Generation (RPG)
Impact Factor: 3.488
5-year Impact Factor: 3.760
CiteScore: 4.180
SNIP: 1.456
SJR: 0.979