Co-organiser: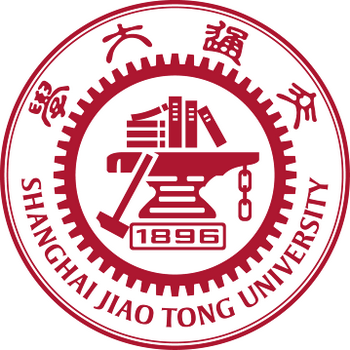 Contact us:
W: www.rpg2019.com
T: +86 (0)10 6566 4687
E: event@theiet.org.cn
Sponsorship & Exhibition
RPG 2019 is a highly focused renewable power generation event with a 7-year-track record of success. No other form of marketing will present the chance to meet face to face with so many potential clients, whilst also providing brand exposure in one of the most important renewable power generation countries in the world.
Drive your business
Sponsorship will reinforce your company message, raise brand awareness, drive visitor traffic and help your business stand out from the crowd.
The Recognition
Position your company amongst the foremost organizations in the renewable power fields. In addition to the recognition listed with the individual items below, as a sponsor your company will receive:
s Your logo on the sponsorship page of the preliminary and final conference programme if received before print deadline
s Your logo on the RPG 2019 website and app
s Your logo on sponsorship recognition banners, signage and posters at the event
Generate leads
Engage face to face with key business partners to better understand their needs. Conduct business, generate new sales, and showcase your company to its best advantage.
Keep in touch with customers
It's likely that your best customers are going to be at RPG 2019. Don't let your competitors gain an advantage – keep in touch with demonstrations of new products and services.
Welcome you contact us to book a special package for your promotion on RPG 2019.
Downloads:
Related Journal: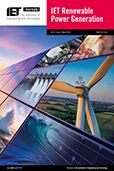 IET Renewable Power Generation (RPG)
Impact Factor: 3.488
5-year Impact Factor: 3.760
CiteScore: 4.180
SNIP: 1.456
SJR: 0.979